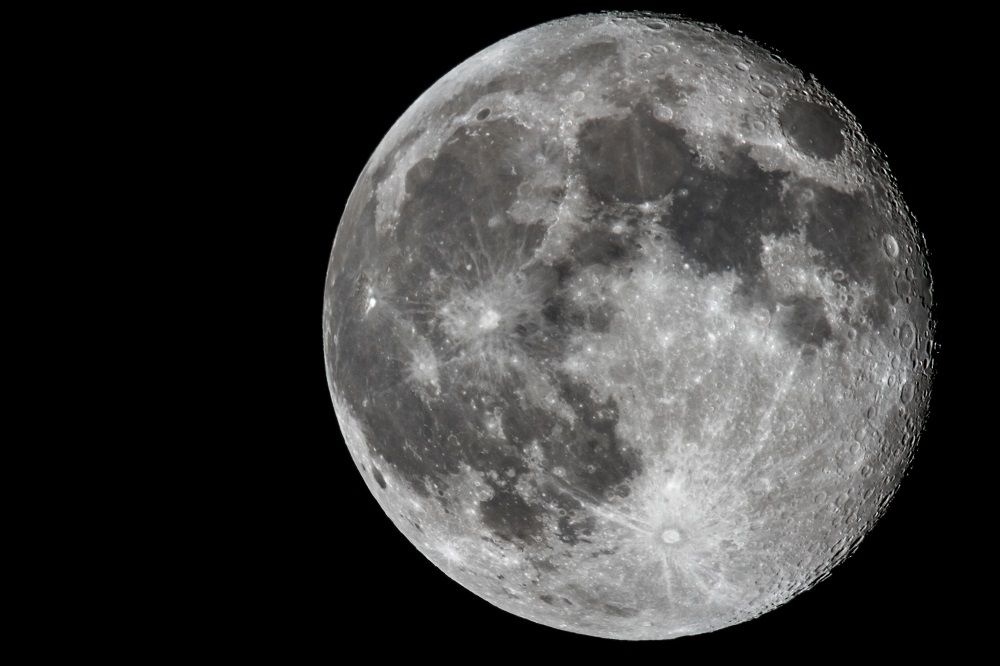 We've written a lot of conspiracy theories articles on this website, and we're not planning to stop here, as people seem to love them as much as we do. Probably one of the most famous conspiracy theories out there is that the 1969 Moon landing was fake. What's very interesting is that even if it happened a few decades ago, Americans still talk about this topic, and some even believe it's all fake.
Before going into more details about the Moon landing, we want to know what's your opinion. Do you believe the moon landing was in fact, fake? Please let us know in the comment section.
A recent survey made on more than 2,000 respondents from the United States and the United Kingdom showed that 10% of respondents still consider that the 1969 Moon landing was fake.
Analyzing data from the survey, we found out that people between 18-25 years old (who weren't even alive when it happened) were most likely to think the Moon landing was a hoax, thanks internet!
Read on to discover the most famous conspiracy theories regarding the 1969 Moon landing! Make sure to also check: 30 Famous Conspiracy Theories From the US.