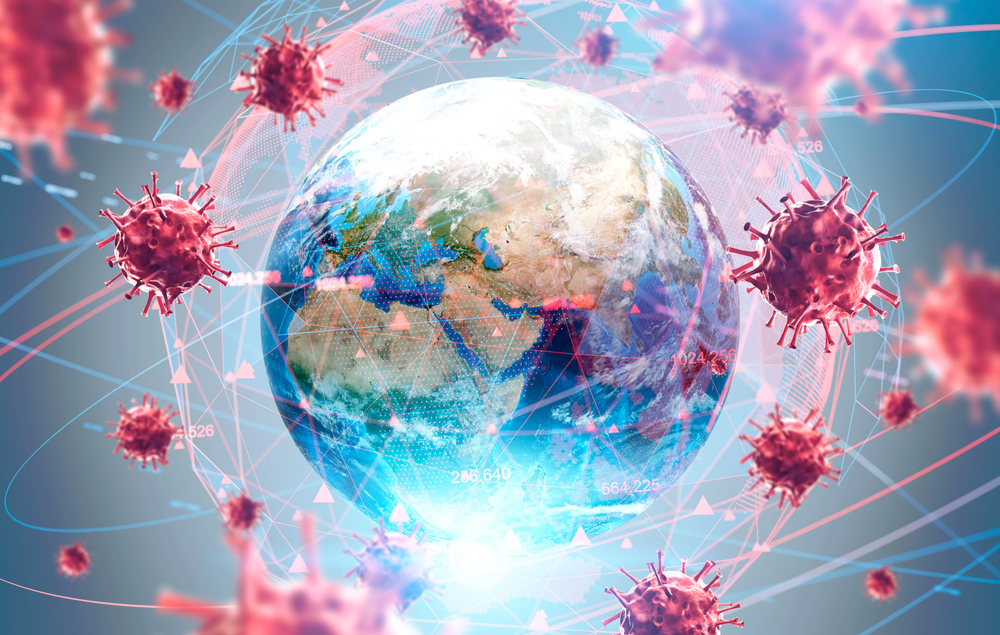 Will vaccines ever be able to prevent coronavirus infection?
Vaccines could be able to efficiently prevent infection with the COVID-19 virus in the future. The vaccines we are using right now may not be the ones will rely on from now on.
There are also other coronavirus vaccines currently under development. Researchers are trying to stimulate a more robust immune response in the nasal tract, because the virus is likely to enter the body through it.
By improving the immune defense in the nasal tract, the virus could be stopped before it has a change to cause an infection, thus protecting the lungs.