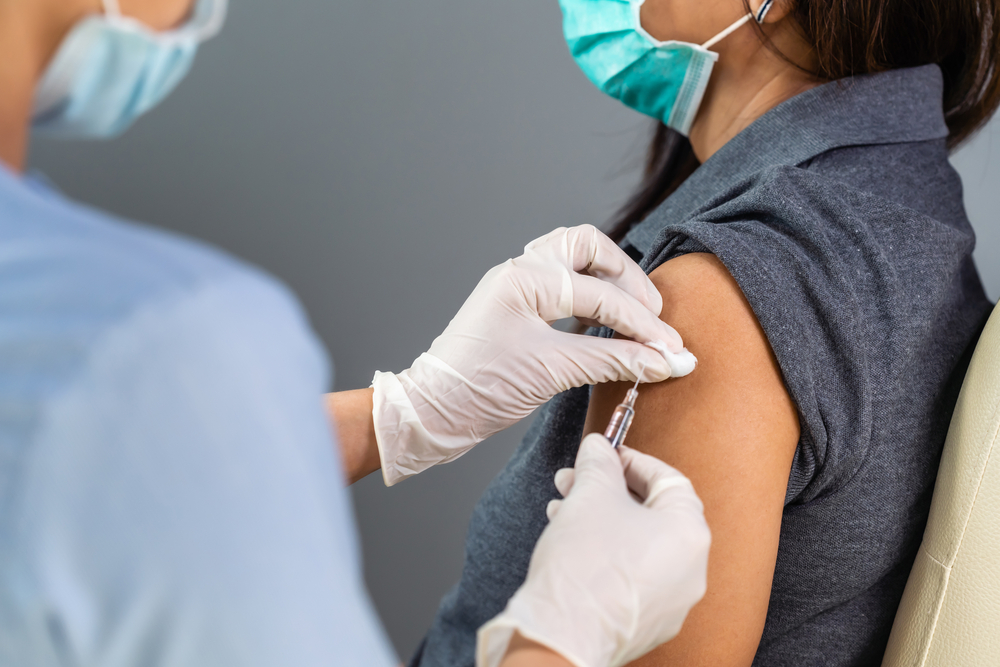 What can be done to make vaccines more effective?
In some countries health authorities have already begun offering additional doses to bolster levels of immunity. So, in the case of the single dose Johnson & Johnson vaccine a second dose is required for better immunity, and for the other vaccines available a third shot should do the trick.
These additional vaccine doses are meant to address the increasingly growing concerns about the effectiveness of the already used shots, the waning levels of immunity over time, and the need to protect vulnerable groups, like the elderly and those with underlying immune deficiencies.