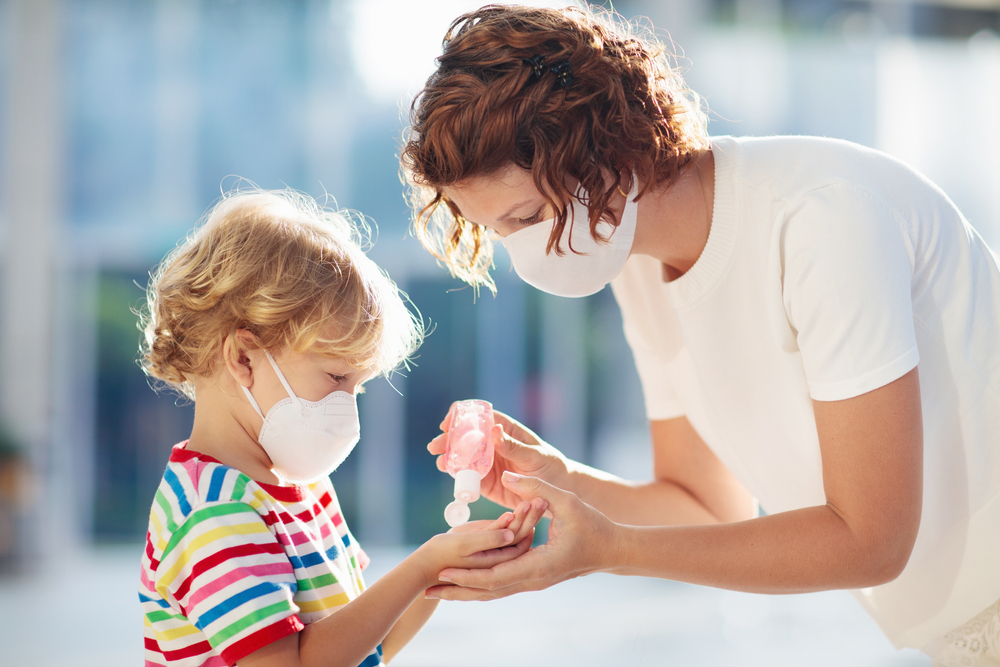 Are vaccines enough?
According to the health experts, vaccines won't be able to stop the spread of the Delta variant on their own, especially in the communities with high rates of transmission. Here, additional measures will be necessary: the use of face masks, maintaining the required physical distance from others, and avoiding mass gatherings. So, basically the same strategies we used before vaccines became available.
Also, researchers are strongly recommending the World Health Organization to extend its indoor air quality guidelines to cover airborne pathogens such as the COVID-19 virus. In addition, building ventilation standards should include higher airflow, filtration and disinfection rates.