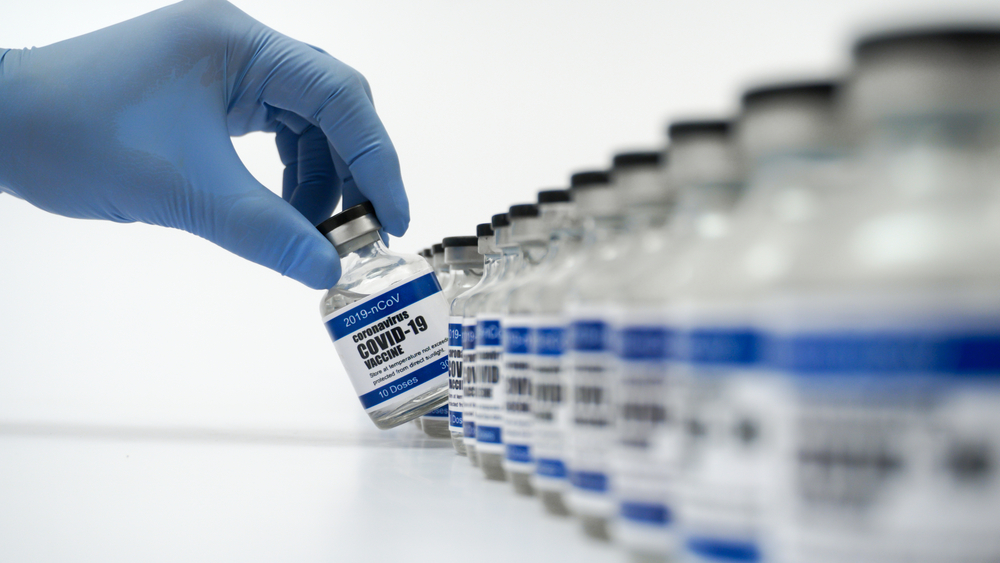 The COVID vaccine has definitely sparked a lot of controversies all around the globe and many people are worried about the side effects. While some are more skeptical about the vaccine, others cannot wait to get inoculated so they can feel safer in the face of the virus. It is true that you might experience side effects, some minor and some a little bit harsher, but the Centers for Disease Control and Prevention (CDC) assure there's no reason to worry.
For more info about the COVID vaccine side effects, make sure to also check How To Deal With COVID Vaccine Side Effects, According To Doctors.
Moreover, minor side effects can be a good thing, because it means your immune system is creating antibodies as a reaction to the vaccine, explains the CDC.
Pages:
Page

1
,
Page

2
,
Page

3
,
Page

4
,
Page

5
,
Page

6
,
Page

7
,
Page

8
,
Page

9
,
Page

10
,
Page

11
,
Page

12