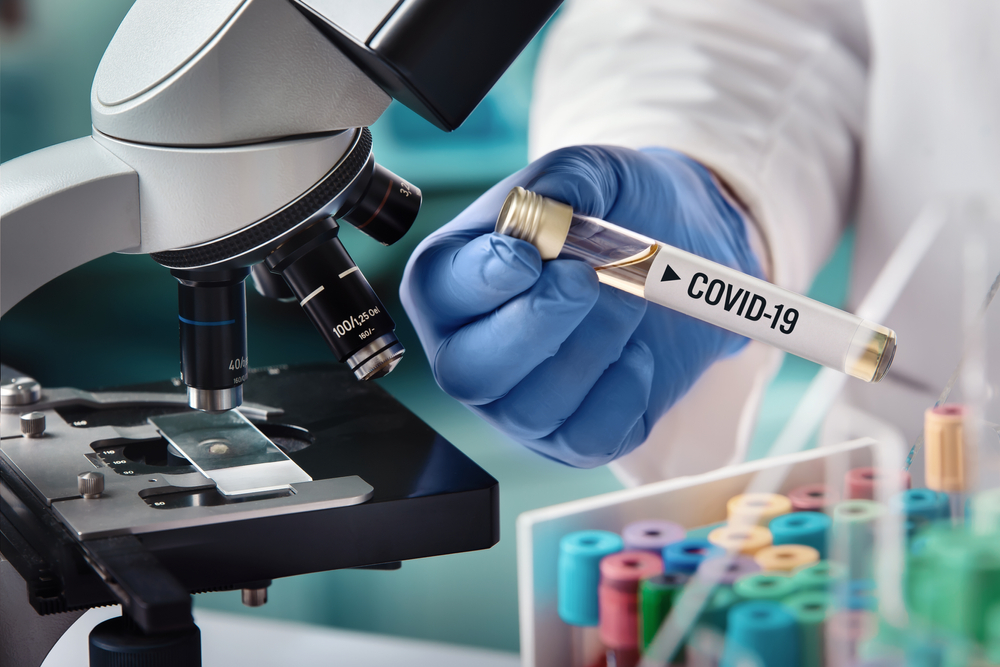 In the United States, around 60% of the population has been fully vaccinated. However, some Americans still have doubts when it comes to vaccination. And while no one denies that this vaccine has brought a lot of hope to people's lives and that many see it as a lifesaver, there are many things we don't know about it.
According to the World Health Organization's Director-General, "This is an important scientific step for the world as vaccines will be critical in the battle against COVID-19." "Progress on vaccines and boosters gives us all a lift and we can now start to see the light at the end of the tunnel."
However, while the apparition of a COVID-19 vaccine is definitely good news, there are still a lot of things and risks people need to consider, explains Debra Goff, an infectious-disease pharmacist at the Ohio State University Wexner Medical Center. Also, it might take a little longer until we get back into the pre-pandemic normalcy, so the end of the tunnel might not be where we expected.
Dr. Fauci's Update Regarding The New COVID Strain. Click HERE to read more about it.
Pages:
Page

1
,
Page

2
,
Page

3
,
Page

4
,
Page

5
,
Page

6
,
Page

7
,
Page

8
,
Page

9
,
Page

10
,
Page

11
,
Page

12