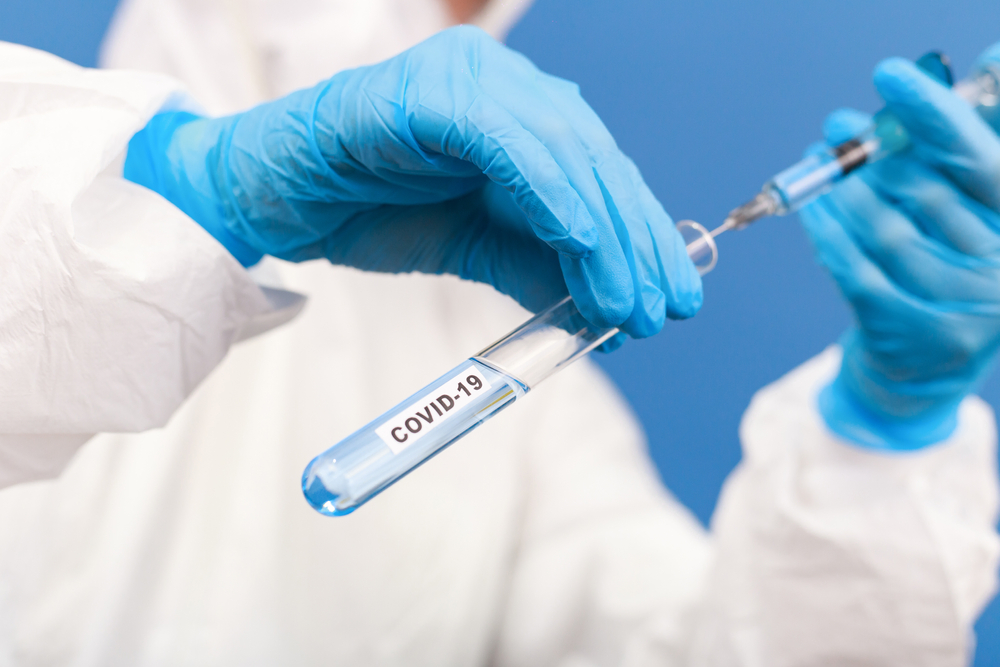 On November 17th COVID-19 had its first anniversary and many people wished 'Happy Birthday' all over social media. But let's face it, coronavirus has turned our lives upside down, and no one's happy about it. One year since patient 1 was infected with the novel coronavirus, 1 year since we're forced to wear masks and 1 year since we can't do the things we once did, such as dining inside a restaurant, sharing a meal, or going to a concert.
After months of constantly working on developing a vaccine meant to help people in the fight against COVID-19, pharmaceutical companies Moderna and Pfizer finally announced this month that the vaccine has proven to be 90 percent successful in late-stage clinical trials. Therefore, COVID's first anniversary came with some good news.
However, some Americans are patiently waiting for the vaccine to be available for mass use while others are anxiously awaiting it, and everyone is now wondering when will COVID-19 vaccination begin? Anthony Fauci, MD has stated in a recent interview that people won't have to wait much longer, and the vaccination process is expected to begin really soon, somewhere before the end of 2020.
Anthony Fauci, the director of the National Institute of Allergy and Infectious Diseases (NIAID) explained during a recent appearance on NPR's Morning Edition how quickly the rollout of the coronavirus vaccine will play out.
Read on to find out when the COVID-19 vaccination will begin in the United States and more info about the vaccine!
Make sure to also read: Oxford Vaccine Is Expected to Be Ready For Mass Use Later This Year.