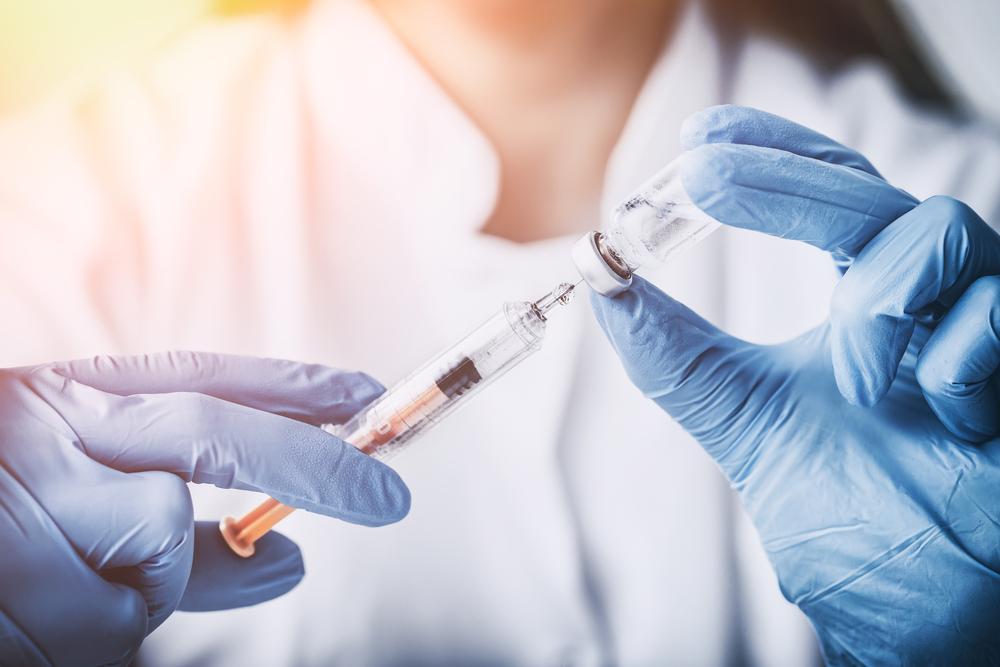 The situation around the world regarding COVID-19 is not the best right now, and things seem to have gotten out of control. In the United States, there are almost 13 million COVID-19 cases, with an average of 10,000 cases per day. Some states might be headed for another lockdown, in an attempt to stop the continued spread of the virus.
The good news, however, is that a vaccine is on the way and it is expected to be available for mass use at the beginning of 2021. When pharmaceutical companies Pfizer and Moderna announced their vaccines with a 90 percent success rate earlier in November, both made headlines all across the world.
Here's Everything You Need to Know About Johnson & Johnson's Vaccine. CLICK HERE to find out more!
Pages:
Page

1
,
Page

2
,
Page

3
,
Page

4
,
Page

5
,
Page

6
,
Page

7
,
Page

8
,
Page

9
,
Page

10
,
Page

11
,
Page

12