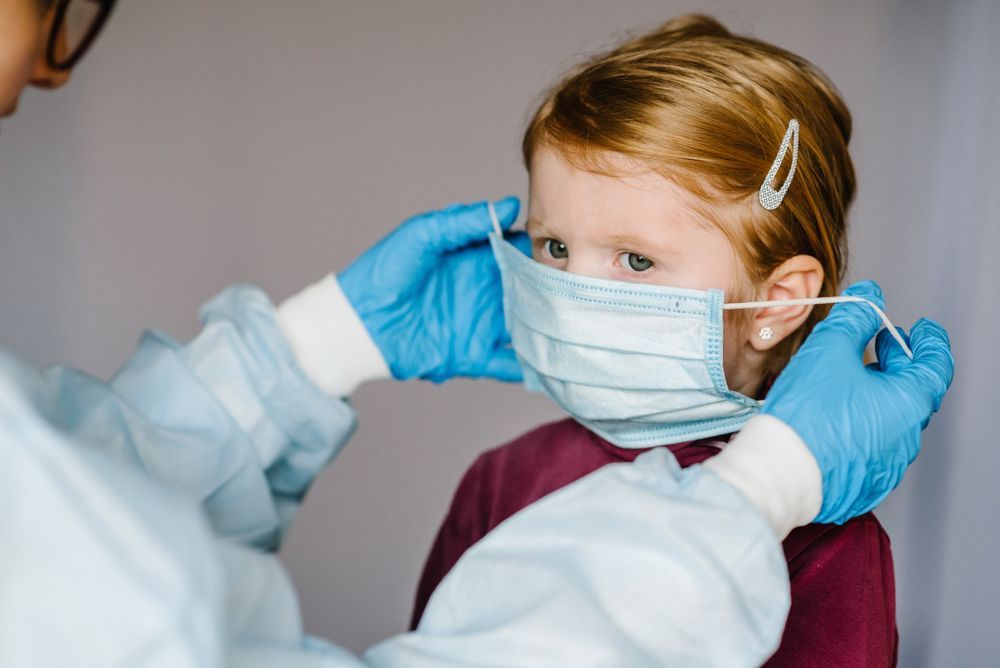 What about children?
Only in the U.S., more than four million children have been infected with COVID-19 since the pandemic started. Unfortunately, with the new highly infectious Delta variant, the numbers are expected to grow. Dr Fatma Levent is specialized in pediatric infectious diseases in Orlando, where are a lot of COVID-19 cases.
As she says, "Now what we're seeing is younger children, younger adults, are getting the infection and bringing it to their families." As scientists are studying even more the Delta variant, Dr Levent claims that Delta will affect children more than any other strain. And more of them will end up in hospital.